Salamander's accordionist, flute player, singer etc Kristofer Yffén has recently left the group due to time constraints.

We thank him for a fun and creative cooperation and welcome our new member - our good friend and colleague Emil Pernblad, who will be playing Irish bouzouki and guitar! Emil is known mostly as one of Sweden's foremost flamenco musicians, but he has also delved into Celtic and Arabic traditional music as well as Latin American music and jazz during his long and multifaceted career.

Our mutual history goes back a long way. Salamander's fiddle player Jonas Liljeström and Emil Pernblad have known each other since their teenage years and they played in the band Celtic Connections in the early 90s, and since 2010 both Emil, Jonas and Salamander's vocalist Marita Johansson are members of the group Krilja.

Welcome, Emil!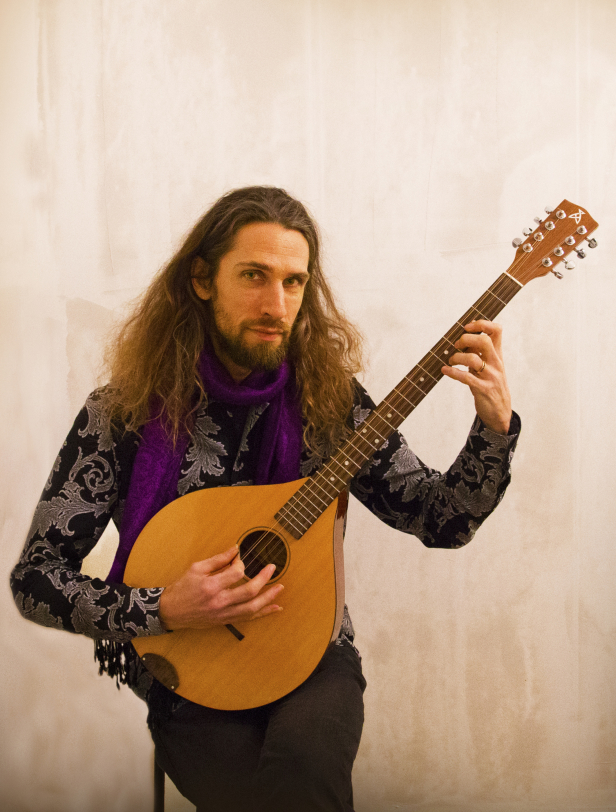 Photo courtesy of Laurry Ramirez